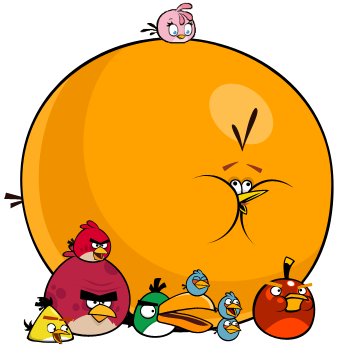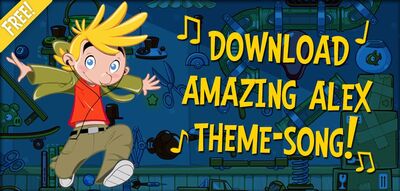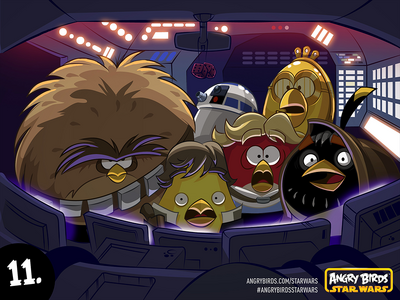 The
Birds and Amazing Alex
are great friends. They both have awesome games. You will learn all you need to know about these two topics. Alex is amazing. No doubt about it.
With his boundless imagination, this whiz kid turns everything into adventure! From cleaning his room to battling cardboard robots in his backyard, Alex creates amazing chain reactions to get the job done. Now he has some challenges for you! What's the most creative solution YOU can create? With
100 challenging levels
, there's a whole world of creations to explore!
In the
Angry Birds
series, the Birds are the main characters of the Angry Birds series, which come in a variety
of different species. Their main goal is to retrieve the un-hatched eggs that their arch-nemesis, the
Bad Piggies
, stole. Since then the birds care more about revenge than anything, and hurl themselves at the various structures the
Pigs
constructed. Fact: the
Black Birds
have 2 sounds in the Facebook game.
This is a list of Birds (also extra birds) and other things you can slingshot in the game:
Space Birds
Edit
Tthese birds were included on the list) The space birds are the birds from Angry Birds Space. Here they are:
Beat Up Birds
Edit
Ad blocker interference detected!
Wikia is a free-to-use site that makes money from advertising. We have a modified experience for viewers using ad blockers

Wikia is not accessible if you've made further modifications. Remove the custom ad blocker rule(s) and the page will load as expected.