Mighty Bear is created by tyincorporated. if you want to play a TEST level for free click here:
[http://www.sploder.com/publish.php?s=d002gahb#.TuvY2XM4M0w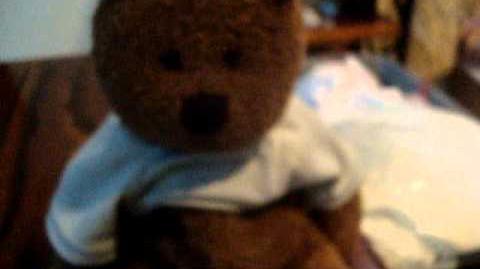 it's a test level. not the final draft.
If you want to buy the plush of mighty bear, go to:
Ad blocker interference detected!
Wikia is a free-to-use site that makes money from advertising. We have a modified experience for viewers using ad blockers

Wikia is not accessible if you've made further modifications. Remove the custom ad blocker rule(s) and the page will load as expected.