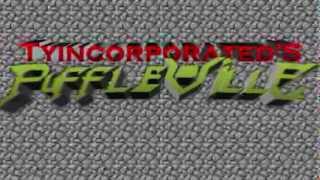 Puffleville
is a town that has
Puffles
,
Angry Birds
, penguins,
Bears
, snowmen,
Pigs
,
rats
, and
Fake Puffles
. Themair of Puffleville is
Ralphie
.
Blueprint
is a popluar
Puffle
in puffleville. This city is on
Plushie Island
. The other towns have not yet been on the web show, but might come in the 6th season. In the sixth season sneak peek, it said that Sonic was coming to Puffleville, but has not yet been seen, and will not be in the first episode of season six, comfirmed by a comment on the video.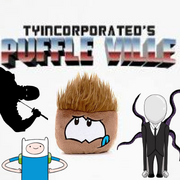 Ad blocker interference detected!
Wikia is a free-to-use site that makes money from advertising. We have a modified experience for viewers using ad blockers

Wikia is not accessible if you've made further modifications. Remove the custom ad blocker rule(s) and the page will load as expected.