Here is a list of episodes in season 6 of Puffleville:  
'''Title card'''
'''Title'''
'''Airdate'''
The Escape
September 20th, 2012
Blueprint and the Psychodude team escape from a giant hole and try to stop Smokie from unleashing all the darkness. Season Premiere.
The Rise of The Adam Master
September 24th, 2012
The Adam Master is coming into Puffleville, and he may LOOK happy, but you will see...
The Day of The Adam Master
October 1st, 2012
The Adam Master is coming! Duck for cover! Save ur children!
What Is Defeat?
October 8th, 2012
The Adam Master? Defeated? No way! Or yes way? Stay tuned...
SlenderPuff
October 15th, 2012
ZaNy! You should've known better!
Puffleville Debate
October 22nd, 2012
Who will be president of Plushie Island this year? Ralphie or Psychodude?

The watchers are the Puffacrats (demicrats), Psychodudicans (replubicans), and the OOH Citezens (unknown).

Terror Tales of Puffleville I
October 29th, 2012
It's a dark stormy Halloween night, and guess what? The puffles, even Psychodude, have decided to tell scary stories! Lets find out what they are...
Puffleville Voting
October 29th, 2012
Little Jimmy knows best.
Mother Knows Best
November 26th, 2012
Little Jimmy's back with his mom, AND the most knowing-ful mom ever! She "Knows" what to do when a hurricane happens in Puffleville.
Extras Will Rise (A Holiday Special)
December 11th, 2012
Oh no! all the main charcters have been catured! The Extra Characters must rise to save them...
Pufflezilla (episode)
December 16th, 2012
A giant puffle-monster wrecks the town... This episode comes early!
New Characters
Edit
Franken Puffle is a monster-puffle that Blueprint created him in his lab in the storey: Franken Puffle. It is based on Frankenstein.
Little Jimmy is a 6 year old kid who is annoyed by his mom's protectiveness.
Instant Episodes In Order
Edit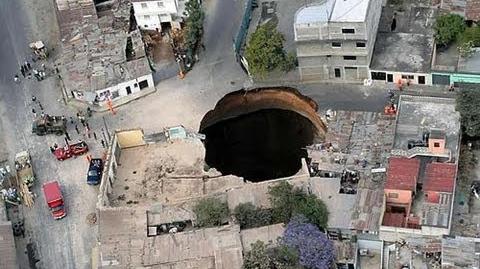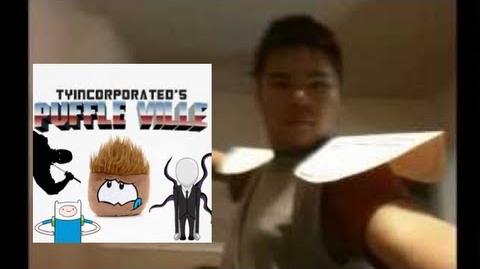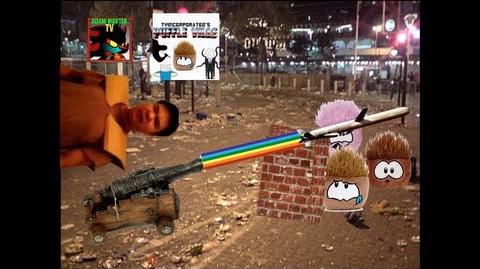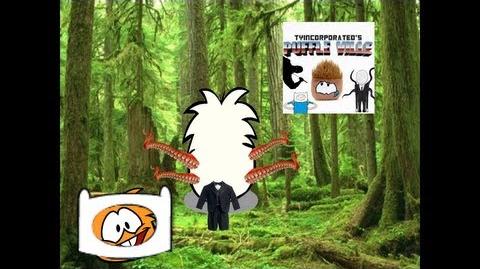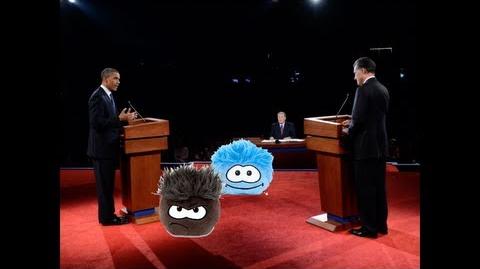 Ad blocker interference detected!
Wikia is a free-to-use site that makes money from advertising. We have a modified experience for viewers using ad blockers

Wikia is not accessible if you've made further modifications. Remove the custom ad blocker rule(s) and the page will load as expected.