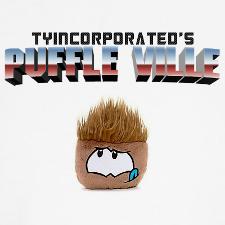 Tyincorporated's youtube channel ROCKZ! It if you like things things, then you will like his channel:
Rovio,
Slender,
Adventure Time,
and Finn.
Here is a the URL for the youtube channel:
http://www.youtube.com/user/tyincorporated
The channel has 8 playlists:
(the playlists that are just like "Season 1" are Puffleville seasons.)
Ad blocker interference detected!
Wikia is a free-to-use site that makes money from advertising. We have a modified experience for viewers using ad blockers

Wikia is not accessible if you've made further modifications. Remove the custom ad blocker rule(s) and the page will load as expected.